Circular Economy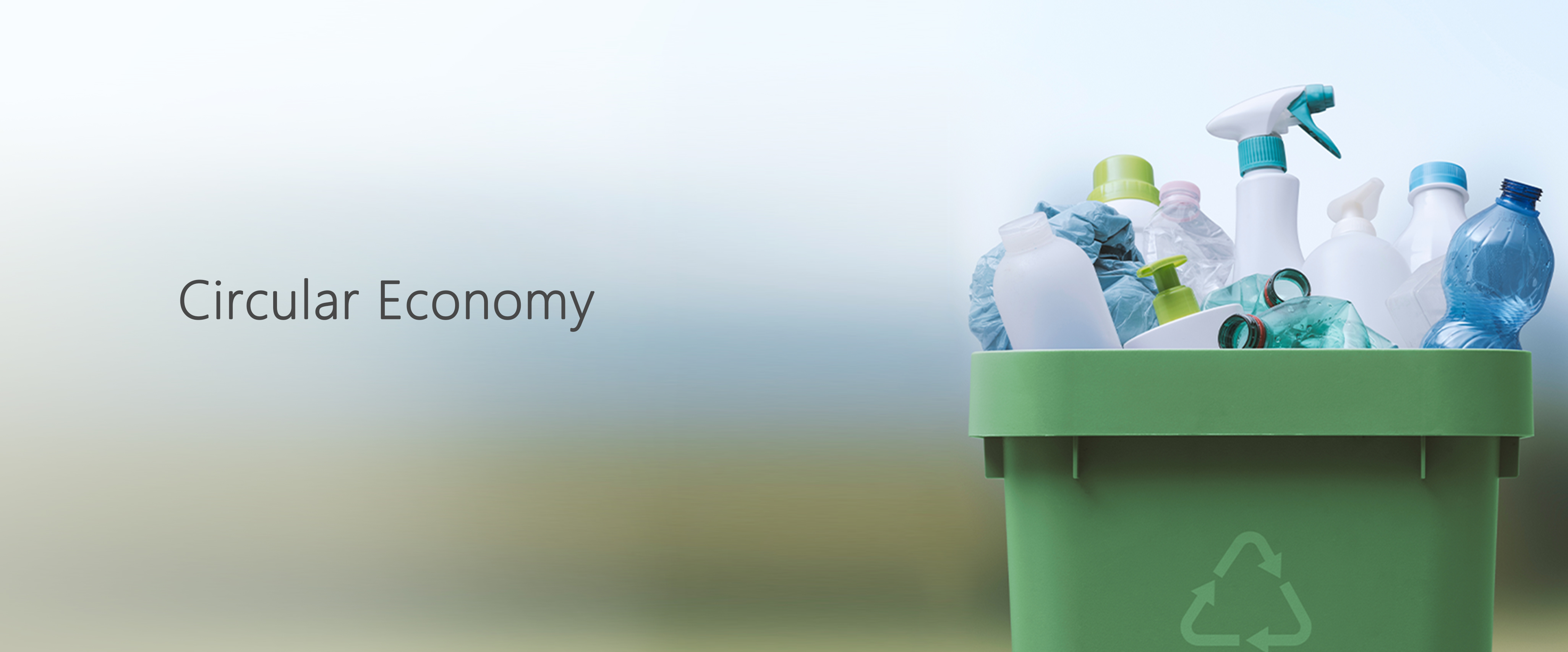 Through diverse and cross-field cooperation experience, Living Fountain has found many environmentally friendly green plastic materials, commercialized them, and entered the market for sale, so that circular economy is not only a slogan, but we also allows clients to participate in.
In 2018, we cooperated with O'right to create "the first PCR dispensing pump".
In 2019, we use safe and environmentally friendly Tritan material (modified PCT) to make material safe, use safe, and environmentally friendly tableware. We also create a closed circular recycled system, by recycling used tableware and re-processing them into secondary products. Reverse the past linear production model "original raw materials → production → consumption and use → discard", adding the key role of recycling and remanufacturing, so that the waste become a new product, turning waste into use, and form a circular recycling mechanism.
In 2020, we cooperated with the Homemakers Union Consumers Co-op, using recycled milk bottles to produce "100% recycled plastic laundry detergent bottles.
In 2021, we cooperated with well-known chain store to produce "PBS + sugarcane fiber" (a kind of biobased biodegradable material) coffee tumblers, reduce the use of fossil fuel plastics, redefine agricultural waste, practice the utilization of renewable resources and achieve biological recycling.
In 2022, we cooperated with Taiyan and Taiwan Carrefour to use PCR materials to produce sustainable bottle for washing and bathing
Any customers' inquiries who have the same green circular packaging concept are always welcome, with various product lines combine with sale person's professional service, we give you the best purchasing advice and provide customized design, assisting you find the perfect packaging material for your product, and help you gaining more competitive advantage in the market.