Food Packaging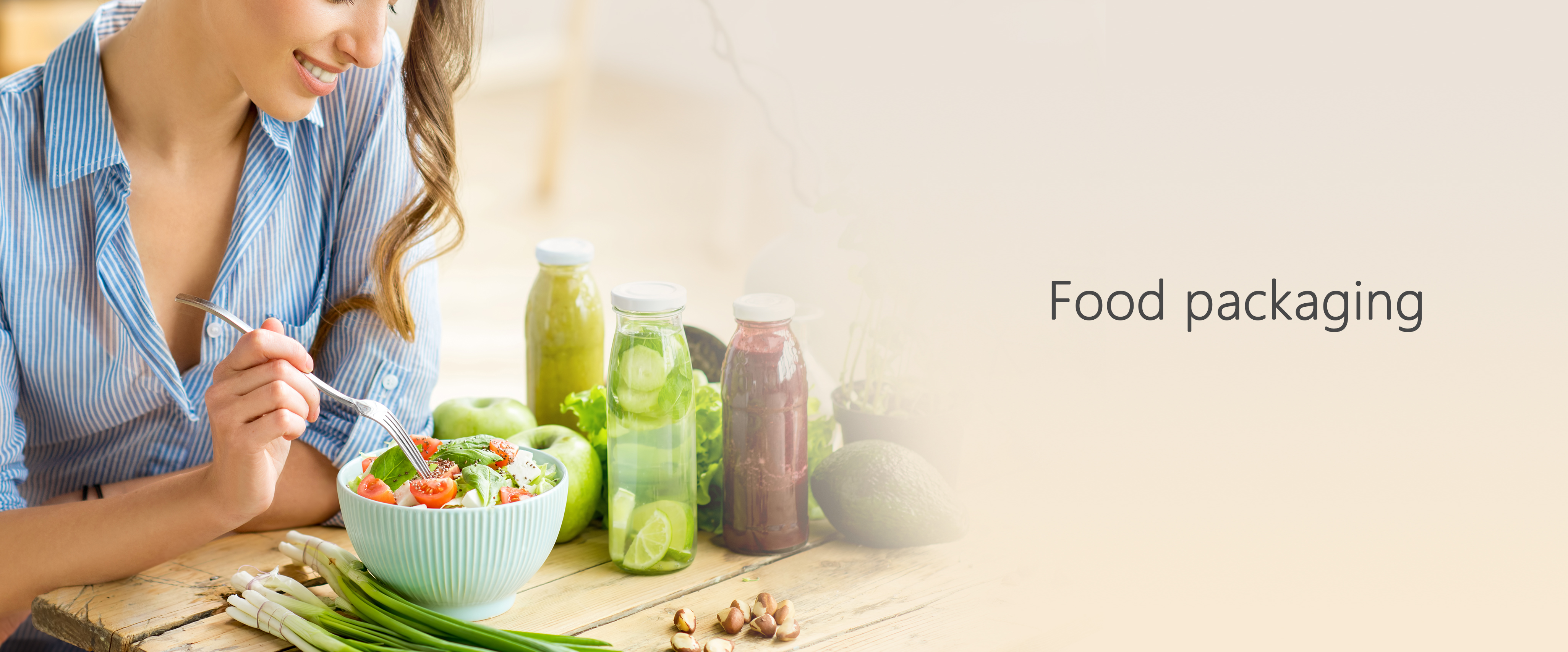 Living Fountain is committed to sustainable carbon reduction. In 2021, we produce "PBS sugarcane fiber" coffee portable cups by cooperating with well-known supermarket chains, it reduces the use of traditional petrochemical plastics, redefine agricultural waste, and truly practice the utilization of renewable resources and reach the biological cycle.
Living Fountain provides food-safety packaging, sauce pump, snacks and candied fruit jars, tea, and juice bottles. We will work with customers to protect the food safety for the whole people.
With various types of product and professional specialists, Living Fountain will give you the best purchase suggestions to help you find the perfect packaging for your product and help your product have a more competitive advantage in the market.