House Cleaning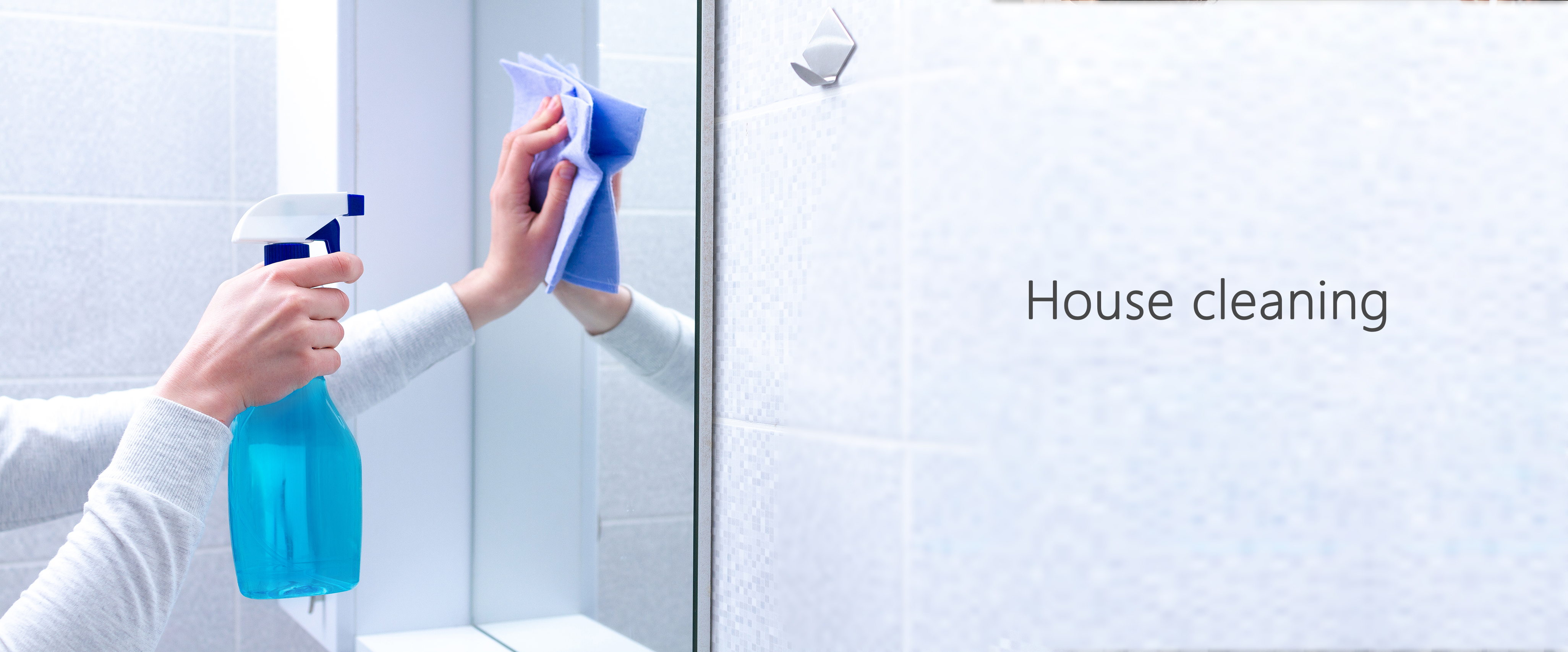 Living Fountain is committed to sustainable carbon reduction. In 2020, we produced "Green Advocate Ecological Laundry Detergent - Sustainable Bottled" by cooperating with Homemakers Union Consumers Co-op " using recycled resin(100% made from milk bottle), improve the recycling rate of resources and implement the concept of environment protection.

Living Fountain provides high-quality packaging for household cleaning products, including Dishwashing, Laundry Detergent, Kitchen, Bathroom & Toilet Cleaning, Ionized Water and customized bottles, etc.
With various types of product and professional specialists, Living Fountain will give you the best purchase Suggestions to help you find the perfect packaging for your product and help your product have a more competitive advantage in the market.